Vision & Mission

Dr. Mahesh Gupta, Founder and Managing Director
Satyakiran Healthcare and Must & More Diagnostic Services
To establish ourselves as a respectable change maker in improving the quality of radiology services across India through our own and through associate facilities.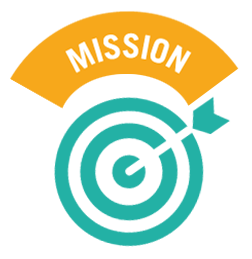 To enhance the client experience to the highest level through standard systems and procedures in technical service area as well as non technical service areas.
To create high value for our brand and for all stakeholders by replicating the standard model at multiple locations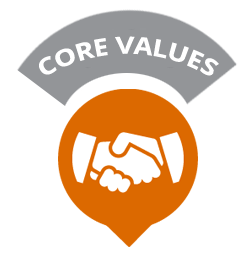 Ethical client and staff policies.
Friendly, healthy and pleasant work environment.
Progressive, innovative and social approach towards profession & people.